Description
MSI GeForce RTX 2070 8GB GDDR6 PCI Express 3.0 x16 Video Card RTX 2070 DUKE 8G OCV1 For Sale
RTX. IT'S ON.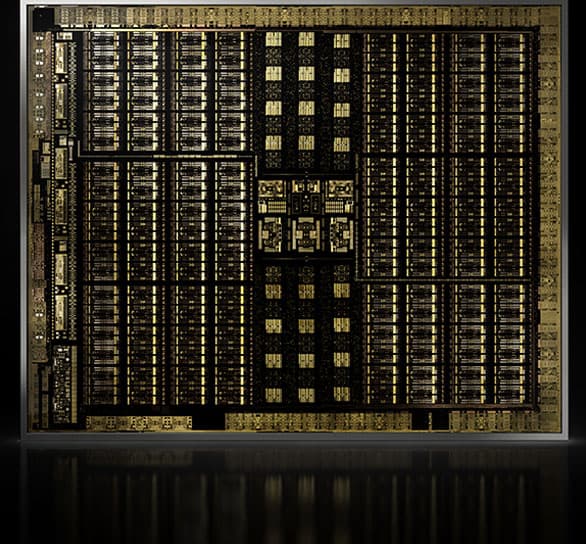 NVIDIA Turing Architecture
This revolutionary architecture, combined with our all-new GeForce RTX platform, fuses together real-time ray tracing, artificial intelligence, and programmable shading. You've never created and enjoyed games like this before.
Real-Time Ray Tracing in Games
Ray tracing is the definitive solution for lifelike lighting, reflections, and shadows, offering a level of realism far beyond what's possible using traditional rendering techniques. NVIDIA Turing is the first GPU capable of real-time ray tracing.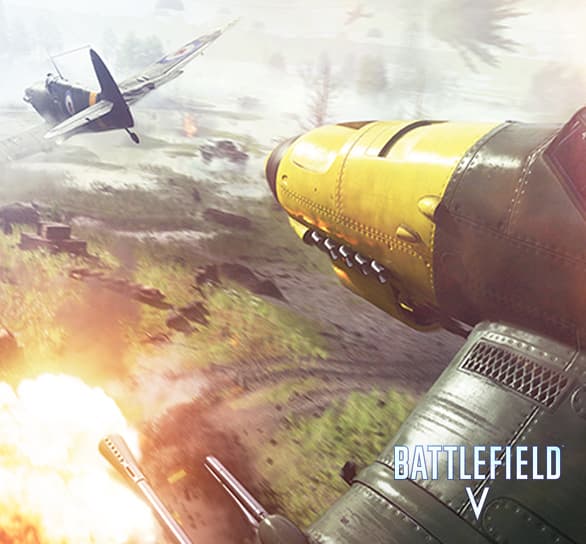 Performance
GeForce RTX gaming GPUs come loaded with next-generation GDDR6 memory, support for DirectX 12 features, and more. This is graphics reinvented.
APPEARENCE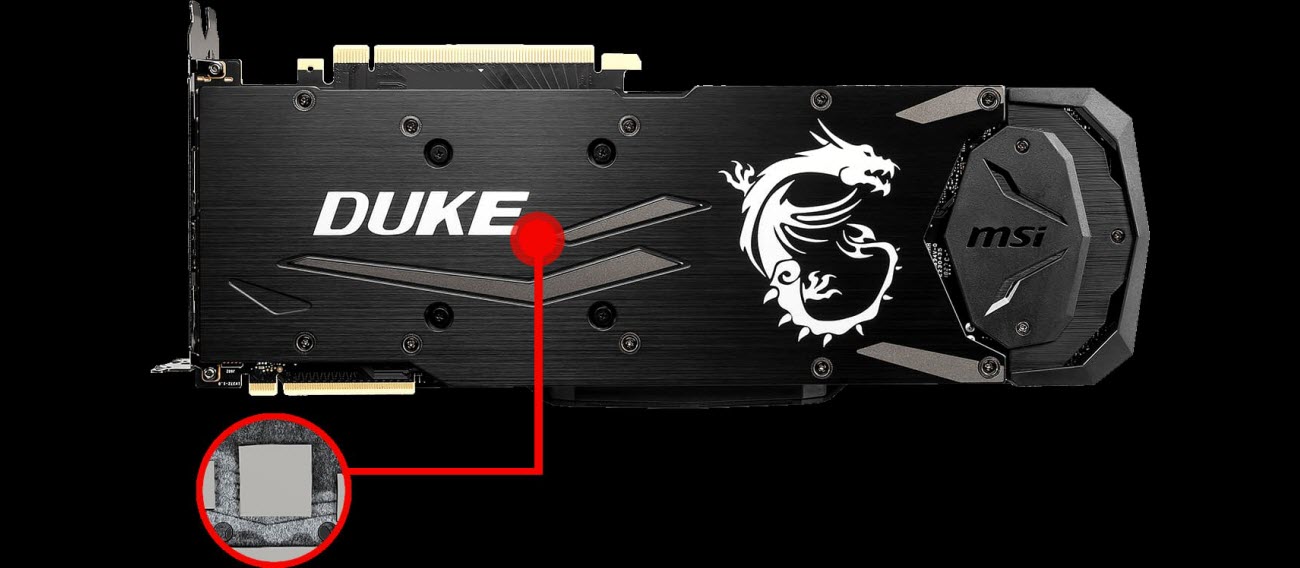 Premium Look
The new MSI DUKE Series features a blend of silver and black elements, in sharply defined shapes and angles. The aesthetics perfectly match with today's popular build themes.
We've Got Your Back
The premium sturdy backplate helps to strengthen the graphics card and complement the design to look better.
DUKE THERMAL DESIGN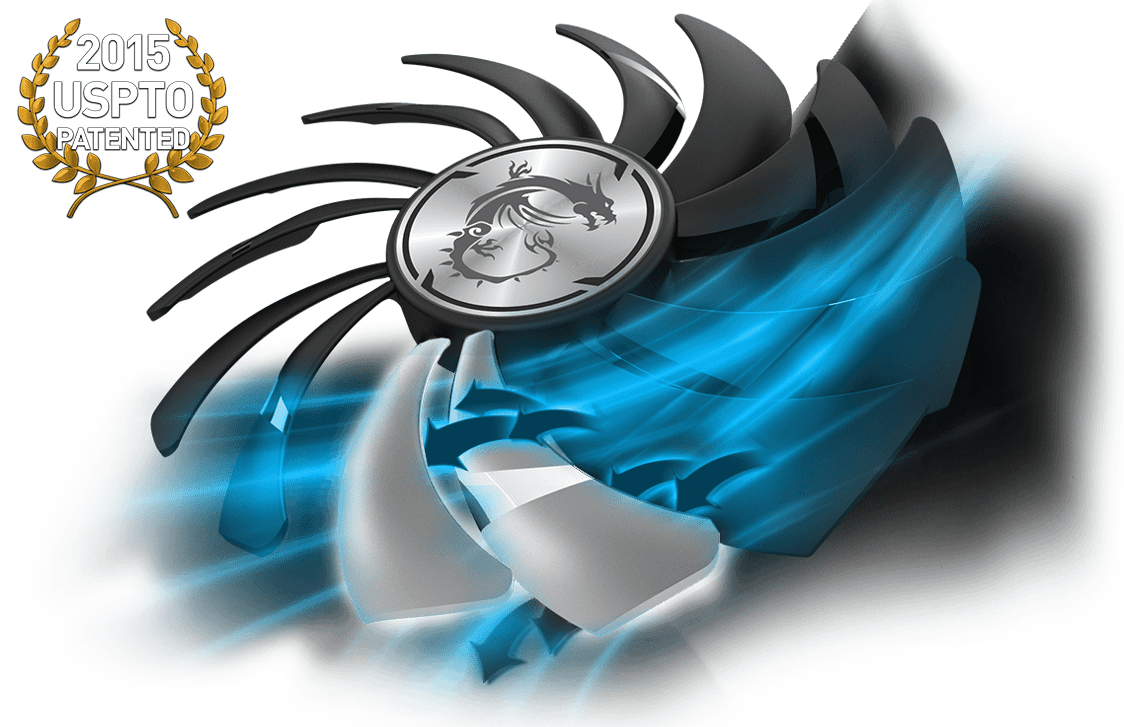 TORX FAN 2.0
Using three of the award-winning TORX Fans 2.0 with double ball bearings, MSI DUKE graphics cards provide years of top-notch cooling performance.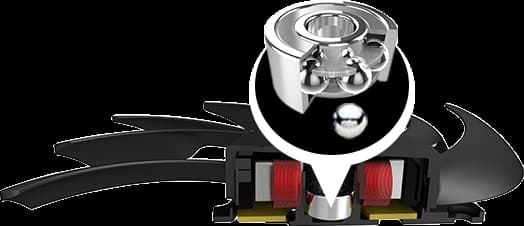 Double Ball Bearings
Double Ball Bearings give the unique MSI TORX Fans 2.0 a strong and lasting core for years of smooth gaming. They also remain virtually silent while spinning under load, keeping your graphics card cool during intense and lengthy gaming sessions.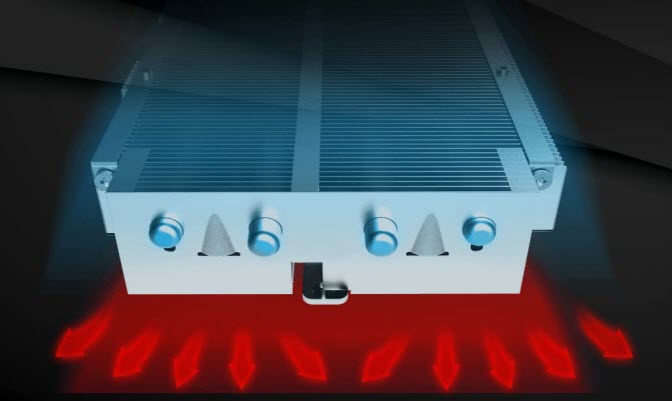 Mastery of Aerodynamics
Using groundbreaking aerodynamic techniques, the heatsink is optimized for efficient heat dissipation, keeping temperatures low and performance high.
1. Smooth Heat Pipes
Copper heat pipes with a smooth squared shape at the bottom maximize heat transfer from the surface of the cooper base plate.
2. Solid Baseplate
To temper the heat generated by a powerful GPU, MSI DUKE series graphics cards use a solid nickel-plated copper base plate. The base plate catches the heat from the GPU and transfers it to the heat pipes for dissipation so you can keep cool.
3. Premium Thermal Compound
Every detail counts when it comes to creating the ultimate thermal design, which is why DUKE Thermal Design uses a premium thermal compound to make sure it outlives the competition.
ZERO FROZR: Stay Undetected
First introduced in 2008 by MSI, ZERO FROZR technology stops the fans completely when temperatures are relatively low, eliminating all fan noise when no cooling is needed. When the heat is on during gaming, the fans will automatically start spinning again to keep your powerhouse cool.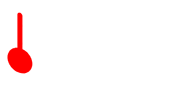 Fans Spinning
During intense gaming or benchmarking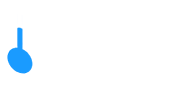 Fans Stop
Completely silent during idle, multimedia or light gaming
EXPERIENCE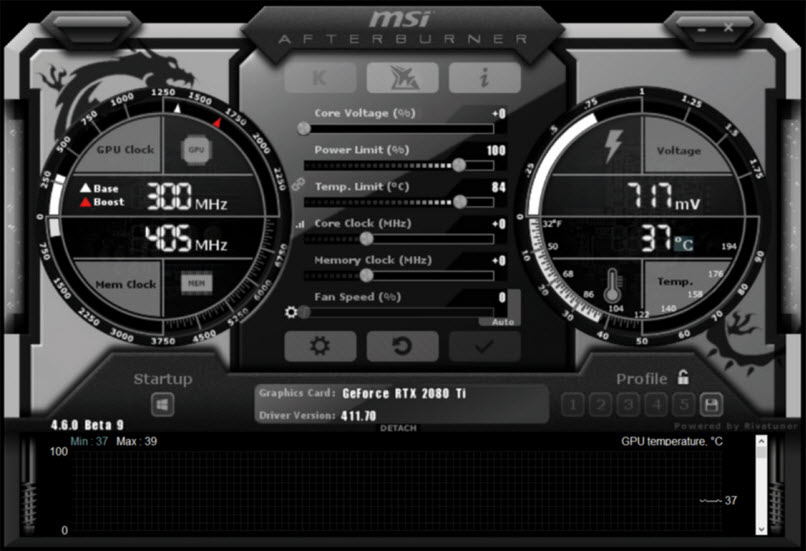 Afterburner
MSI Afterburner is the world's most recognized and widely used graphics card Overclocking software. It gives you full control of your graphics card and enables you to monitor your system's key metrics in real-time.
OC Scanner
The latest version of MSI Afterburner features OC Scanner for RTX 20 series graphics cards. OC Scanner is an automated function that will find the highest stable overclock settings for your card. Giving you a free performance boost for a smooth in-game experience thanks to higher FPS.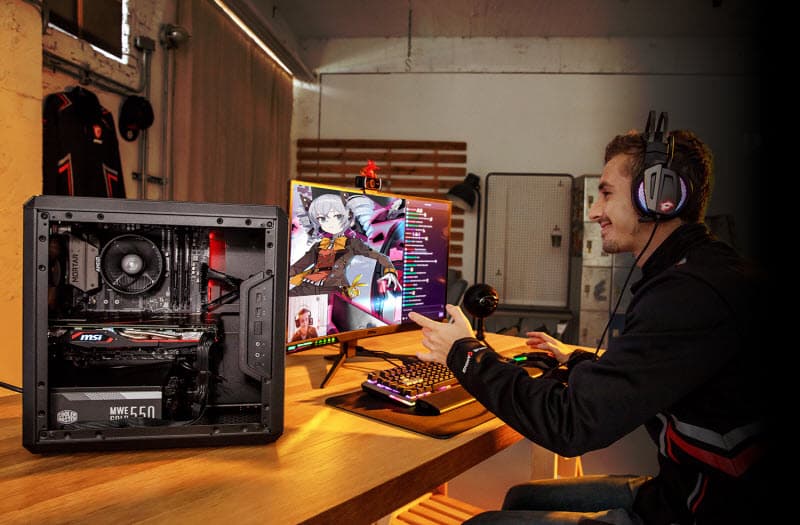 MSI App Player
Developed under an exclusive partnership with BlueStacks, the MSI APP Player brings seamless gaming experience between mobile games and PC platform, and leverages customized features as specific keyboard lighting and better graphics with multi-task works.