Description
XFX Radeon RX 550 2GB GDDR5 PCI-E Video Card RX-550P2SFG5 For Sale
XFX Radeon RX 550 2GB
The XFX Radeon RX 550 graphics card is a great leap from integrated graphics. It combines AMD's advanced GCN architecture with FinFET 14nm manufacturing process to push performance and efficiency to a new level. It is factory overclocked at the BIOS level, and can drive any game to render in an optimized way. With Radeon Chill, Radeon ReLive, and Radeon Software, the graphics card pushes your gaming experience to the ultimate. You can configure multi-GPU setup with CrossFire for multiplying performance, or even hook up the video card to a notebook with AMD XConnect technology.
FEATURES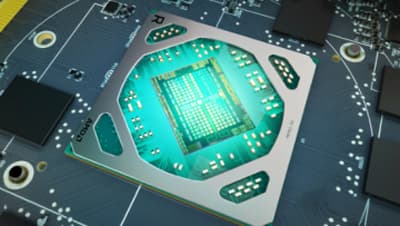 FinFET 14nm Technology
Enjoy whisper quiet gaming with the revolutionary Polaris architecture. Combining the latest FinFET 14 process technology and AMD's advanced power, gating and clocking technologies, you'll enjoy dramatically cool and quiet gaming. The FinFET 14 process technology puts more transistors in less space, enabling dramatic increases in processing power and power efficiency helping to provide better processor performance while using less power and enabling better transistor efficiency than previous generation technology.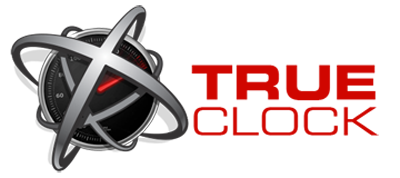 XFX True Clock Technology
Software controlled clock speeds can be hindered by overall computer performance. XFX's True Clock however is hardware controlled clock speed performance optimization, so your card is always running at an optimized performance level.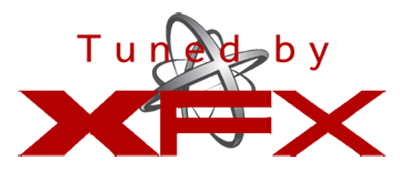 Tuned by XFX for Peak Performance
Overclocking your card to its peak performance potential is not an easy task but a stock card is simply underutilizing your graphics card's full potential. Luckily for you, we have factory overclocked the RX 550 at the BIOS level and have fine tuned it for optimal gaming performance. Our state-of-the-art equipment and testing labs ensure that your card reaches its maximum performance level safely and optimally.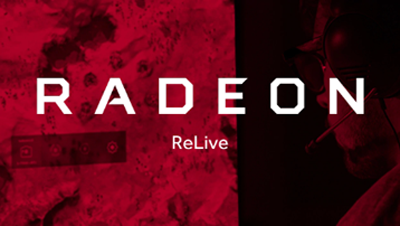 Radeon ReLive Software
Effortlessly capture, stream, and share your memorable moments and clutch victories with Radeon ReLive. Included free with the Radeon Crimson Software Package.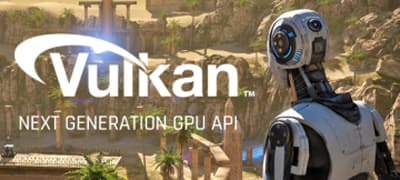 Designed for Vulkan Cross Platform Graphics
Vulkan is the new generation, open standard API for high-efficiency access to graphics and compute on modern GPUs. This ground-up design, previously referred to as the Next Generation OpenGL Initiative, provides applications direct control over GPU acceleration for maximized performance and predictability.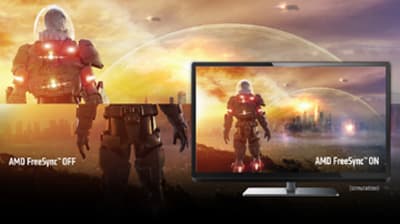 AMD FreeSync 2 Technology
Gaming shouldn't be a choice between choppy gameplay and high performance. With XFX Radeon RX 500 Series graphics and FreeSync technology, it doesn't have to be. Transform the most demanding games into a liquid-smooth, artifact-free, 4K cinematic experience with the highest performance at virtually any frame rate. FreeSync works at the speed of your game for incredible responsiveness and uncompromising smoothness. Every gamer deserves perfectly smooth gameplay and peak performance. Unlike the competing technology, you don't have to choose with FreeSync technology.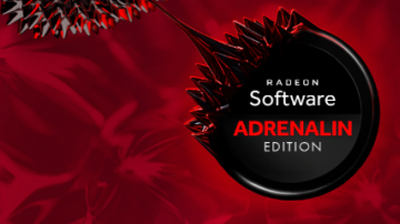 Radeon Software
As sophisticated as the Polaris architecture based graphics cards are, the software that powers the cards is equally as sophisticated. Radeon Software delivers the ultimate in performance, features and stability to help ensure an exceptionally smooth and fast out-of-the-box experience.
With Radeon WattMan (formerly AMD Overdrive) – Push your hardware to the limits. Radeon Settings takes customization to a whole new level with per state control over clocks, voltages, and temperature.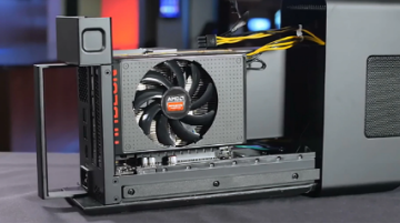 AMD XConnect Technology
Should a PC gamer on the go buy a gaming notebook that's tough to carry, or a thin notebook that's tough to game on?
AMD XConnect unlocks the best of both worlds on systems designed for Thunderbolt 3 eGFX enclosures. Finally you can use a desktop graphics card on a notebook.
Radeon CHILL Technology
Radeon Chill is an intelligent power-saving feature for Radeon graphics that dynamically regulates framerate based on your in-game movements. During peak gameplay, Radeon Chill works to deliver the full framerate potential of Radeon graphics. As movement decreases, Radeon Chill reduces your gameplay framerate. Designed to save power, lower temperature, and increase GPU life, Radeon Chill enables high performance graphics when you battle and saves power when you explore.